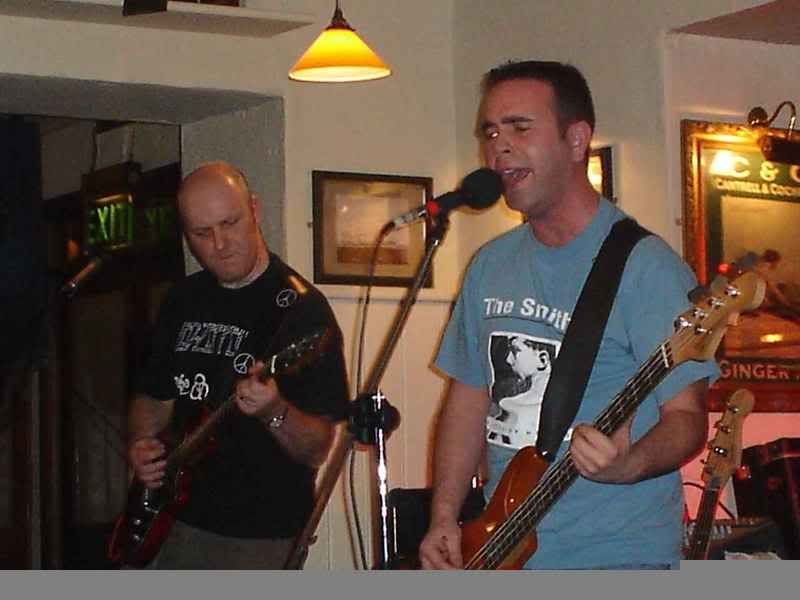 "Quest For Ted" in the BEACH HOUSE Greystones, Co. Wicklow. In this pic I'm playing my old G&L L-2000,
ME
Im a 37 year old Bass player from the Republic of Ireland and I am based on the east coast in a town called
WICKLOW
. By day Im a self-employed Building Surveyor. I have been playing in bands since I was 13 but initially I was a drummer. Ive been playing the bass for about 8 years now and am currently gigging with a band called
"QUEST FOR TED".
We play mainly around County Wicklow, North County Wexford and the South County Dublin area.
My influences include John Entwistle (THE WHO), Bruce Foxton (THE JAM) Flea (RHCP), Andy Rourke (THE SMITHS) and session musicians such as Johnny Bridgewood and Gary Day.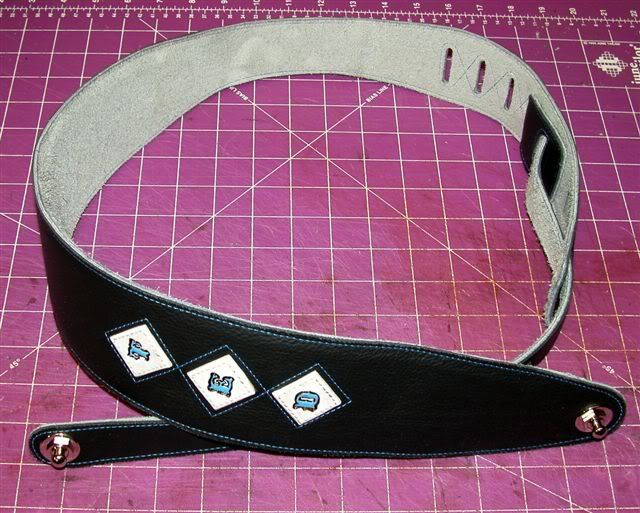 The above pictures are close ups of my GRIZMAN LEATHERS bass straps!
Click on the above link to check out some of Griz's work.
GEAR
I reherse on my 2005
Lakland Skyline 44-01 Bass
Gig with a 1999
G&L ASAT Bass
Also gig with a 1996
20th Anniversary STINGRAY Bass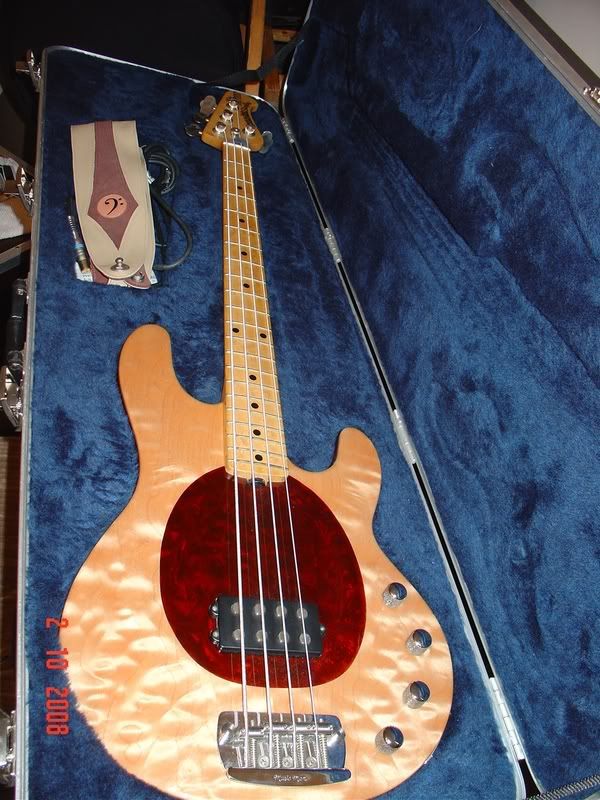 and also gig with a midnight blue 2003
Rickenbacker 4003 Bass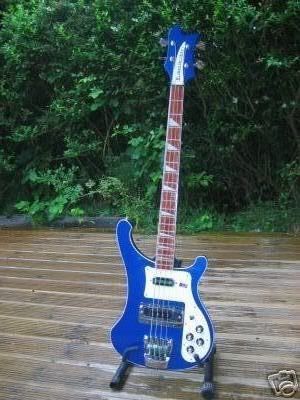 I play through an
Ashdown ABM 15" Combo amp
that also drives an
Ashdown ABM extension cab with 2x10" speakers
I currently use 2 pedals. A Boss Bass Overdrive effect pedal and a Boss TU-2 Tuner. I also have BOSS volume and equaliser pedals which I have been known to use on occasion.
I reherse on my
Ashdown Perfect Ten Mini-Rig 65 Watt Practice Amp
The Pic below is me with ABs Vernon Mander (Left) and Julian Farmer (Middle)
The Pic below is me with ABs Morten Sickel (Left) and Phil Lynotts statue in Dublin