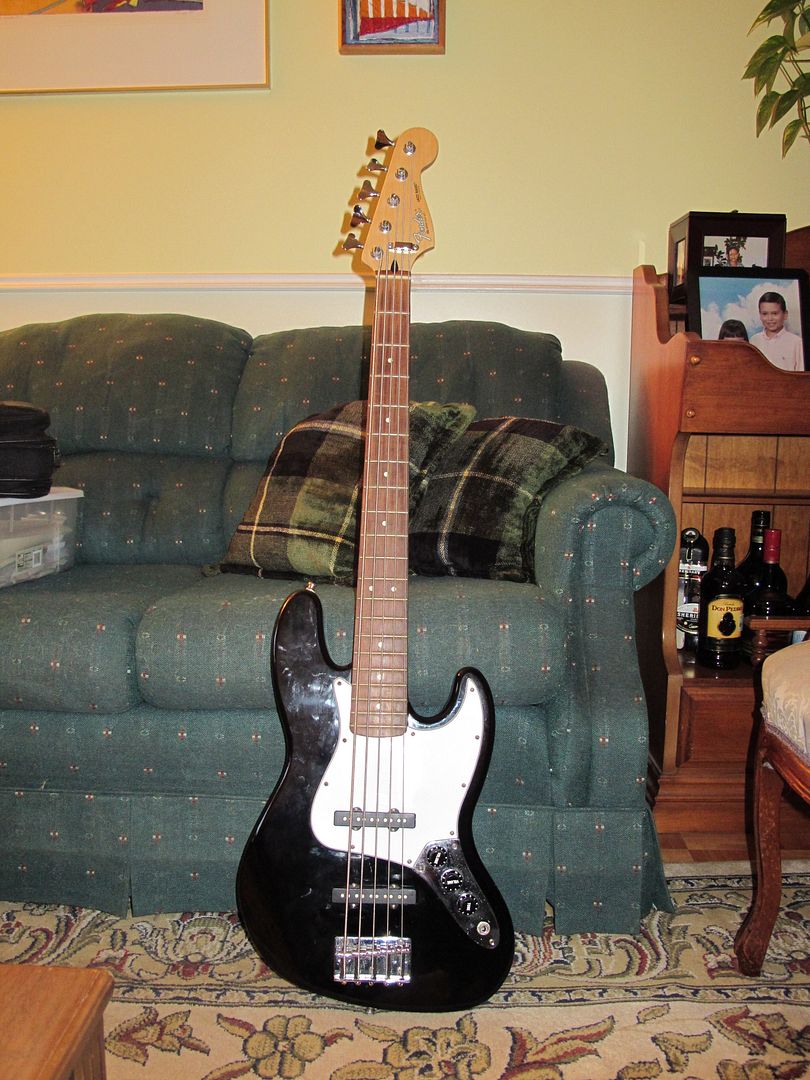 my "newest" toy
Creating seismic events!!!
What can I say?..........

Middle aged, suburban bass playing, scuba diving soccer dad. All I'm missing is the mini-van.

Play with a bunch of other old geezers purely for fun (I'm not worried about a recording contract.....that train left the station before most of you were born! LOL)
My gear.......
Yorkville Bassmaster 800H Eden D210XLT Eden D212XLT
Fender P-bass (transparent orange, ash) Carvin 5 string Warwick Corvette (red, ash) Aria Tab-66 semihollow Fender (MIM) 5 string jazz
Musical Influences
Jack Bruce, Tommy Shannon, John Paul Jones, Santana
Big Jeezus Truck, Stanley Clarke, Roger Waters
and too many others to mention
Favorite Recordings
Are You Experienced, Meddle, Curse of the Undead Trucker
Blind Faith, anything by SRV,
I could go on for pages!