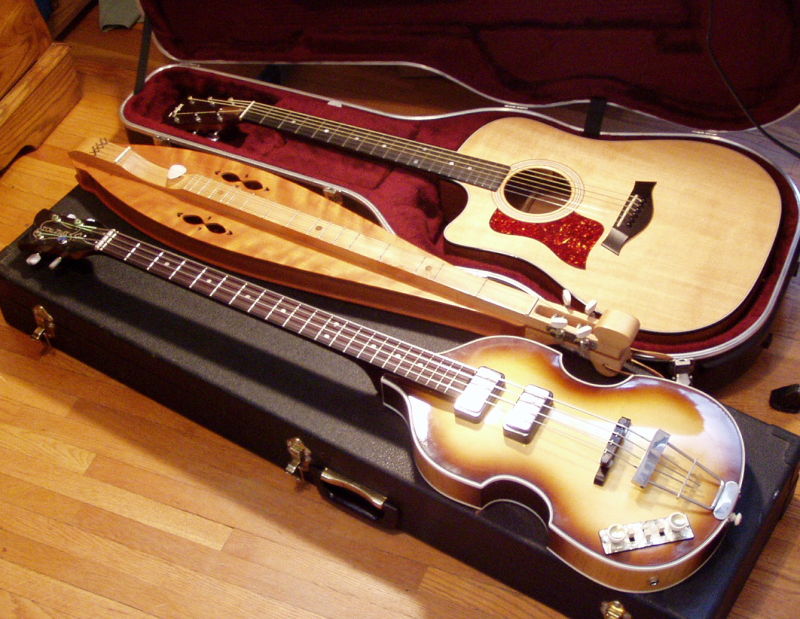 Taylor 310CE - Handmade mountain dulcimer - Hofner '61 Cavern Bass; ALL LEFTIES
Do one thing every day that challenges you!


I'm on a worship team that plays PRAISE & WORSHIP. Above all, it is the music that will last. I play bass guitar at an Evangelical Friends Church.

My home: The Commonwealth of Pennsylvania. A great place to live!
Musical Influences
Karen Skidmore - my guitar teacher
Early Beatles - never been topped yet!
Dan Cale - my guitar playing pastor
Favorite Recordings
"Don't Fool Yourself" by VIH
"Coffee House Blues" by the Ed Englerth Jazz Quartet
"English Tutor Blue" by Joel