Yo,
I severed on Submarines and I play the Bass! There is a saying for both being on Submarines and playing the Bass!
Submarines do it DEEPER! Bass players do it DEEPER!
I guess that makes me
DOUBLE DEEP!
I got license plate holders (2 of each) with these sayings on them! How should I place them on my car?
A - Bass players do it DEEPER on the front and back
B - Submariners do it DEEPER on the front and back
C - Bass players on the front and Submarines on the back
D - Submariners on the front and Bass players on the back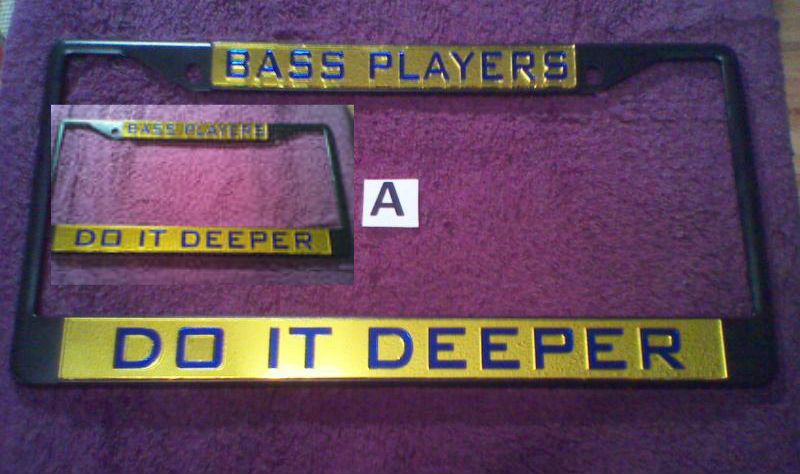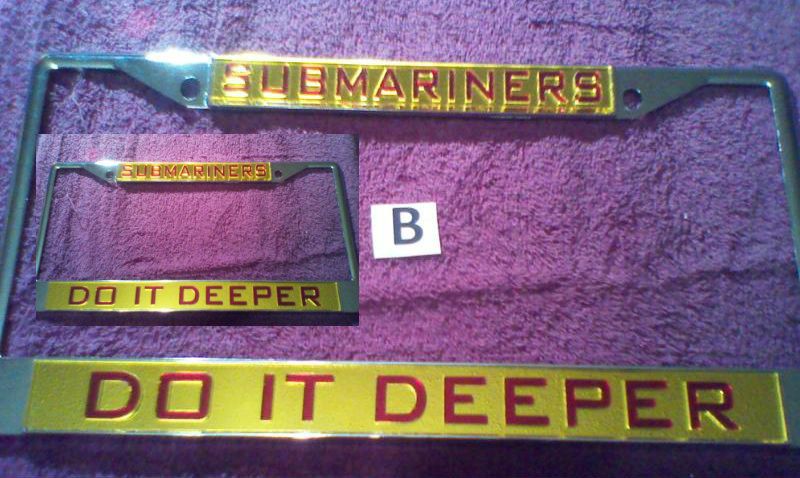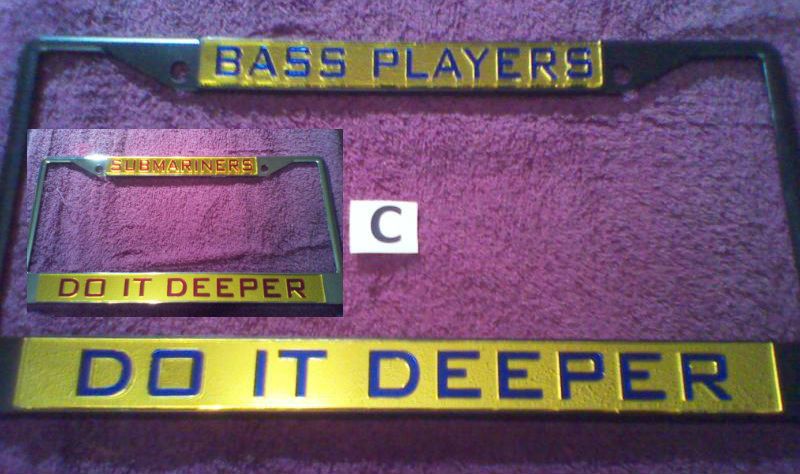 Black Hawk